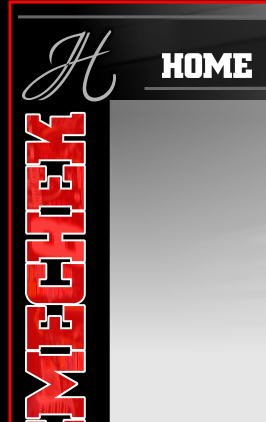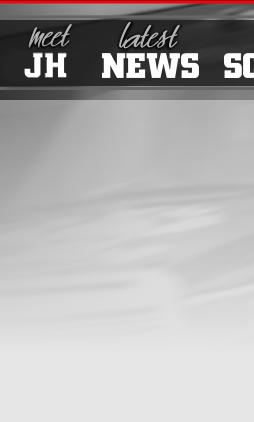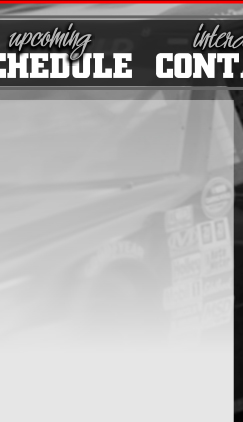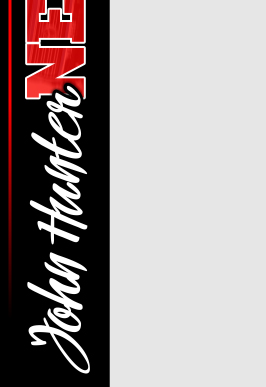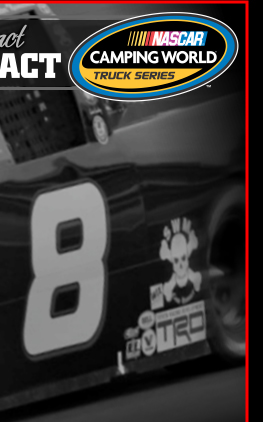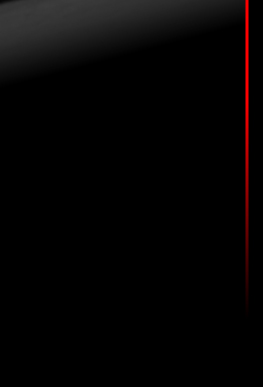 JH Finishes Second at Orange County, Wants More

Nemechek Ready to Get One Spot Better in Upcoming Races

If the temperature was just a little bit warmer on Saturday night then John-Hunter Nemechek might have been celebrating in victory lane at Orange County Speedway (NC).  Instead he finished second and was left to wonder what could have been.

"I just needed more motor," said the 17-year-old

driver.  "It would have been good if it was hot, but it

was cool at the end of the night.  We ran out of

motor at the end."

Nemechek ran his Crate motor in his number-8

Super Late Model in the Pro All-Stars Series

150-lap show at the Rougemont 3/8-mile oval. 

He said that if they went with their built motor

that he would have been able to beat Chris Bell

for the win.

"(Bell) pulled me on the straightaways," said Nemechek.  "But I had him in the corners."

Nemechek will now be taking a couple of weeks off from his SLM to get back into a truck as he's going to run the NASCAR Camping World Truck Series race on Saturday at Martinsville Speedway (VA).  After that he'll be in a Pro Late Model at Fairgrounds Speedway Nashville (TN) for the All-American 400 on November 1st.

Hopefully he won't finish second in either, but instead maybe one position better.

"I am getting tired of finishing second," he said.  "But we got good notes for the future."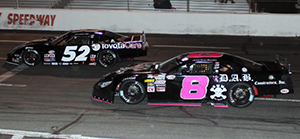 JH looks for the lead at Orange County with his No. 8 car.  (Laura Ward photo)