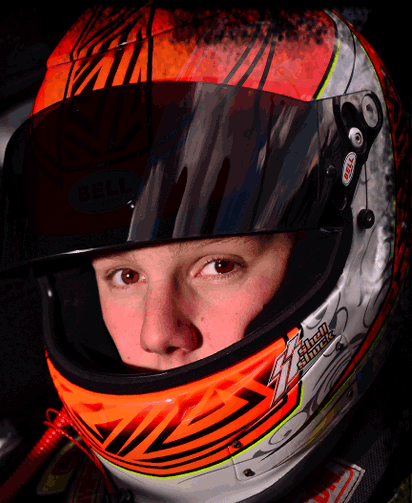 Nemechek Looks to Rebound After Nashville Weekend

John Hunter Nemechek won't let a disqualification from Saturday's Southern Super Series 125 at the Fairgrounds Speedway Nashville (TN) stop the momentum that his Super Late Model team is building this season.

After a dominating performance on Saturday night where he led 105 of the 125 laps en route to an apparent victory, Nemechek failed post race inspection for an illegal driveshaft.

"It was a good weekend for us overall.  We went to Nashville with a new package and the car was fast from the start.  It stinks to lose it the way we did afterwards," Nemechek said.  "The driveshaft was overlooked by our team and we apologize to our sponsors and our fans.

"The driveshaft wasn't the reason we won the race, but it is against the rules and that is our mistake.  We will make sure it doesn't happen again.  We look at this as a win for us and we will go to Pensacola and Mobile and prove to everyone that we are fast and can win."

Nemechek dis see this past weekend as a great preparation for the All-American 400 on Saturday, November 1st at the Fairgrounds Speedway Nashville.

"That was our whole deal about this weekend.  We are not racing for any championships this year, we are going out to get wins.  Our team learned a lot this weekend and we can't wait to get back there in November."

Nemechek plans on competing in the next five Southern Super Series events, including the April 25 race at Five Flags Speedway in Pensacola, Florida and the April 26 event at Mobile International Speedway in Alabama.  His next NASCAR Camping World Truck Series start will be at Dover on Friday, May 30th.